The PSAT / SAT is not just about knowledge, but about strategy.
Prepare for the PSAT / SAT with a brilliant expert who knows how to conquer it.
Our teachers and tutors graduated from top universities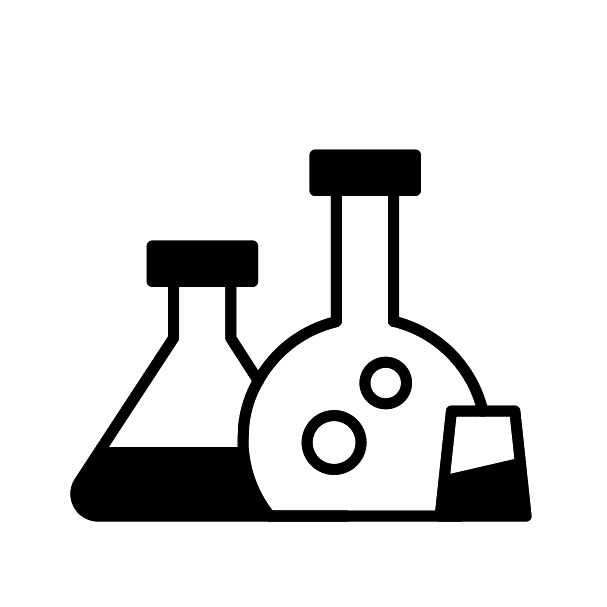 Customized curriculum
Learn typical patterns found in each of the Reading, Math, and Writing sections, so you know what to expect.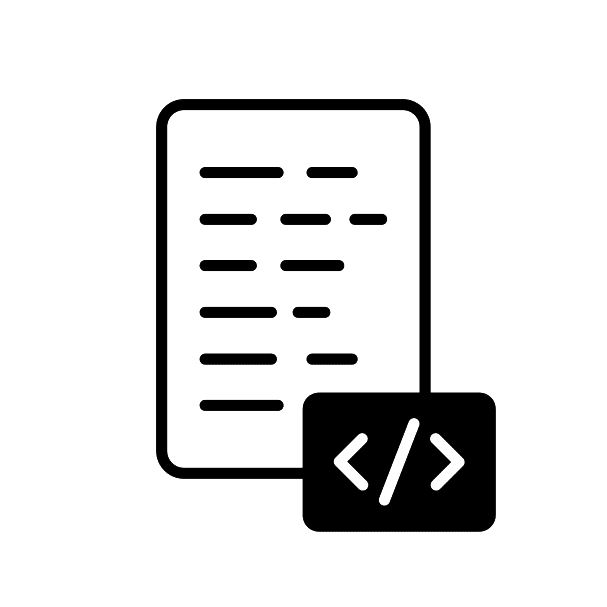 Test taking strategies
Get diagnosed about your weaknesses and strengths, and learn how to optimize your performance.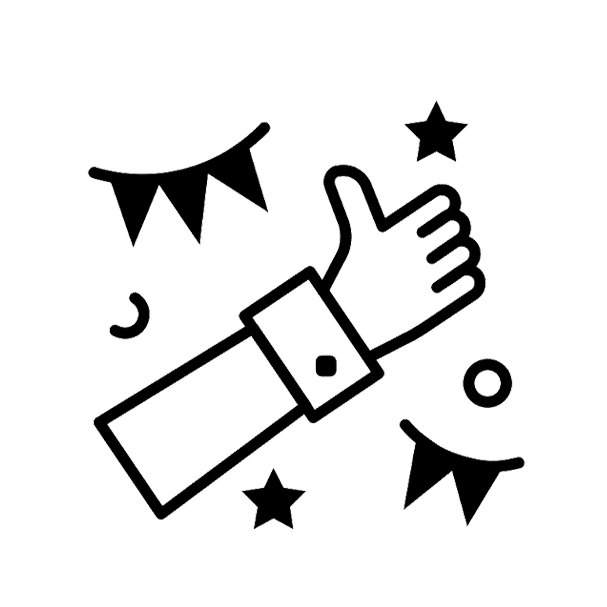 Private lesson
No need to accommodate other students. Learning is customized your perfect pace and difficulty so you are always improving.
The SAT (Scholastic Assessment Test) is an entrance exam used by most colleges and universities to make admissions decisions across the US and over 80 other countries around the world.
The PSAT (Preliminary SAT), also known as the NMSQT (National Merit Scholarship Qualifying Test), is a shorter version of the SAT that students can take in preparation for the SAT. High enough marks on this test qualify a student for a National Merit Scholarship. 
In this course, you and your tutor will go through practice exam questions to diagnose your strengths and weaknesses. Your tutor will curate a custom study plan for you based on your diagnostics and together train you in the art of mastering the PSAT / SAT. You will learn how to conquer question types that you have trouble with, as well as learning test taking tips for maximizing your performance.
Unlike other PSAT / SAT prep courses, this course is a private one-on-one lesson. You will study at the perfect pace for you, as opposed to being limited by your peers. You can expect to be sufficiently challenged and constantly improving, rather than wasting time reviewing concepts you already know.
No hidden fees. Cancel any time.
Get a free trial to find your perfect tutor before you commit.
Online Tutoring
Personalized lesson plans

Lesson reports after every lesson

SMS & email appointment reminders

Dedicated customer support

24 hour free cancellation
Need more info?
Let's talk.
Leave your phone number, and we'll call you back to discuss how we can help you.