SAT Spanish Language Tutoring
TigerCampus offers SAT Spanish Language Tutoring to help you ace your exams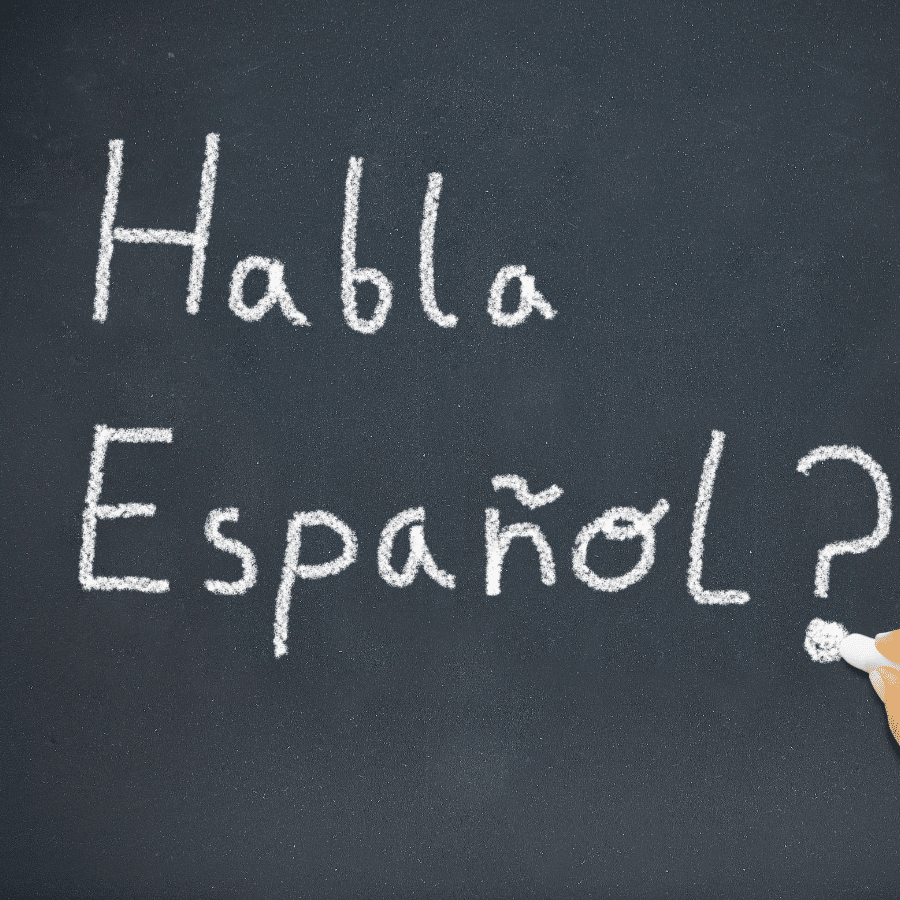 Our tutors graduated from top universities
About our SAT Spanish Language Tutoring
TigerCampus is a one-stop shop for all your SAT Spanish Language Tutoring needs. Our expert tutors are here to help you master the language, understand the material and excel on your SATs.
TigerCampus provides comprehensive, personalized SAT Spanish Language Tutoring for students of all ages. Our experienced tutors help you understand the material and build strong language and writing skills. We also provide tips and strategies to help you ace your exams.
Need more info?
Let's talk.
Leave your phone number, and we'll call you back to discuss how we can help you.