SAT Chinese Language Tutoring
Prepare for the SAT Chinese Language Test with TigerCampus' Tutoring Services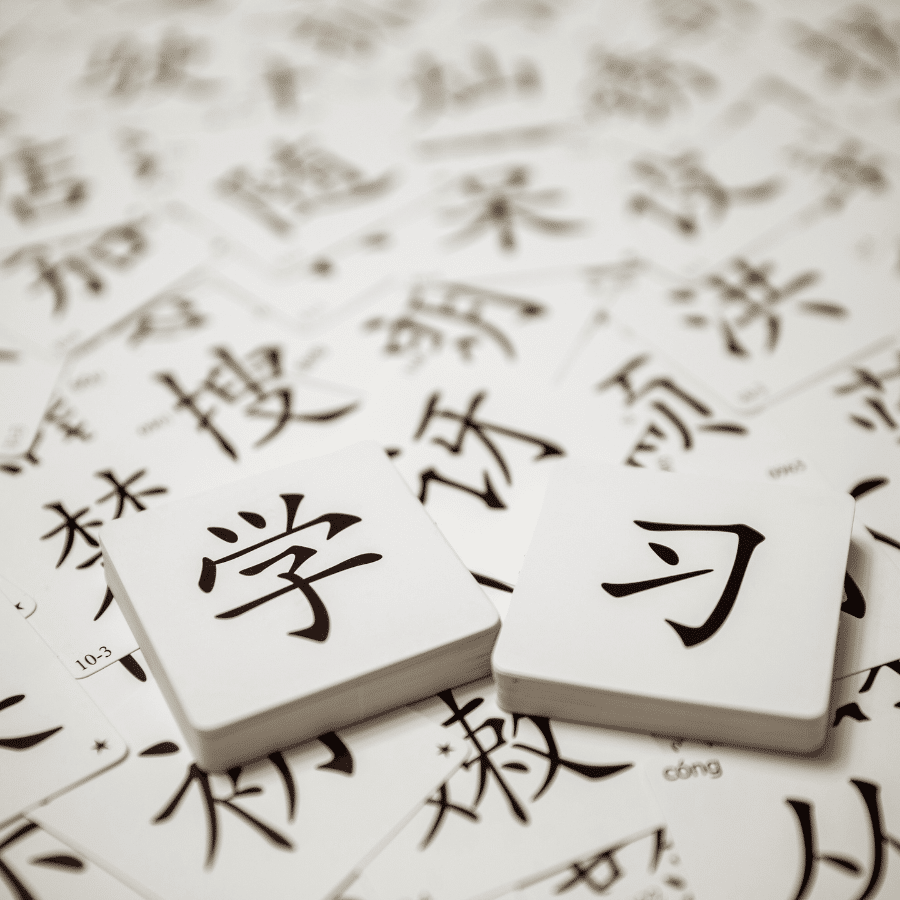 Our tutors graduated from top universities
About our SAT Chinese Language Tutoring
TigerCampus offers Chinese language tutoring services to help you prepare for the SAT Chinese exam. Our tutors are experienced and certified, ensuring that you will get the best quality education possible.
Our SAT Chinese language tutoring services include comprehensive lessons on the four skills of reading, writing, listening, and speaking. Our tutors will go over all the important aspects of the SAT Chinese exam, including test taking strategies and time management. We also offer practice tests and review sessions to help you hone your skills and become better prepared for the SAT Chinese exam.
Need more info?
Let's talk.
Leave your phone number, and we'll call you back to discuss how we can help you.