Prepare for the SAT Biology E/M test with quality online tutoring from TigerCampus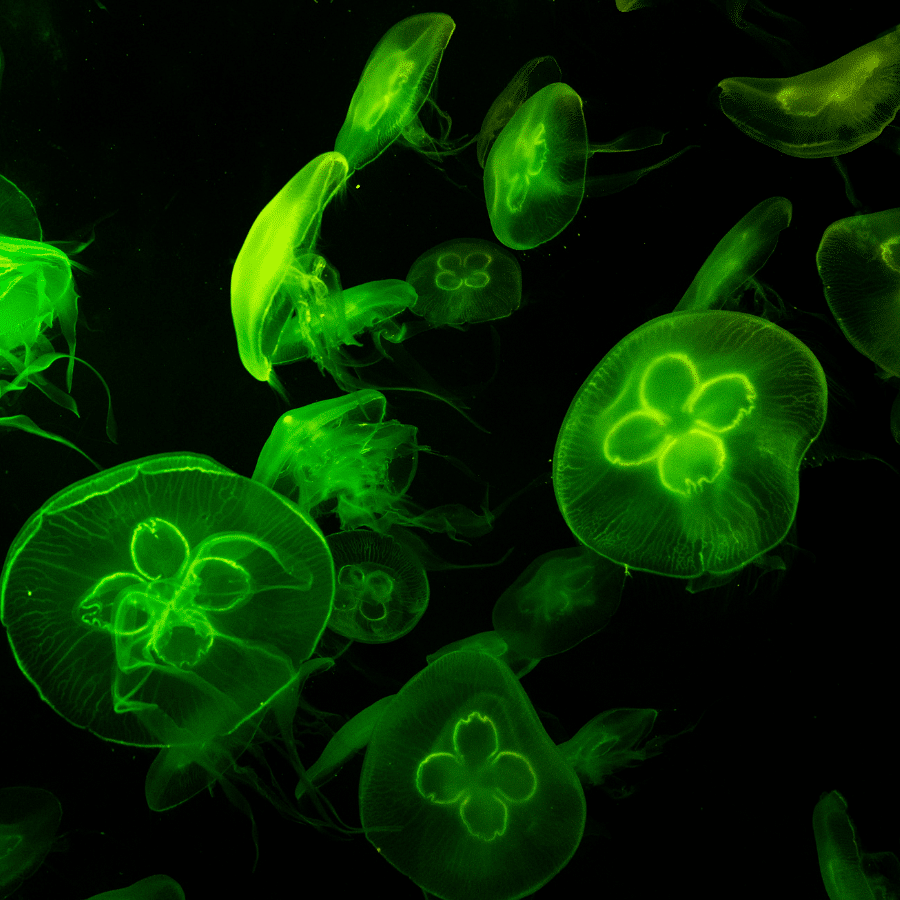 Our tutors graduated from top universities
About our SAT Biology E/M Tutoring
TigerCampus offers online SAT Biology E/M tutoring to help students prepare for the test. Our experienced tutors make it easy to learn and understand the material, so you can ace the test!
TigerCampus is the perfect platform to ace your SAT Biology E/M test. Our experienced tutors provide quality online tutoring to help you understand and learn the material in an easy and effective way. Plus, you can study online or in the comfort of your own home with our home tutoring services.
Need more info?
Let's talk.
Leave your phone number, and we'll call you back to discuss how we can help you.