TigerCampus provides IGCSE Sanskrit tutoring with experienced home tutors. Reach your academic goals with our professional IGCSE tutors.
Get ahead of the pack.
Make sure you're prepared for the IGCSE Test with private tutoring.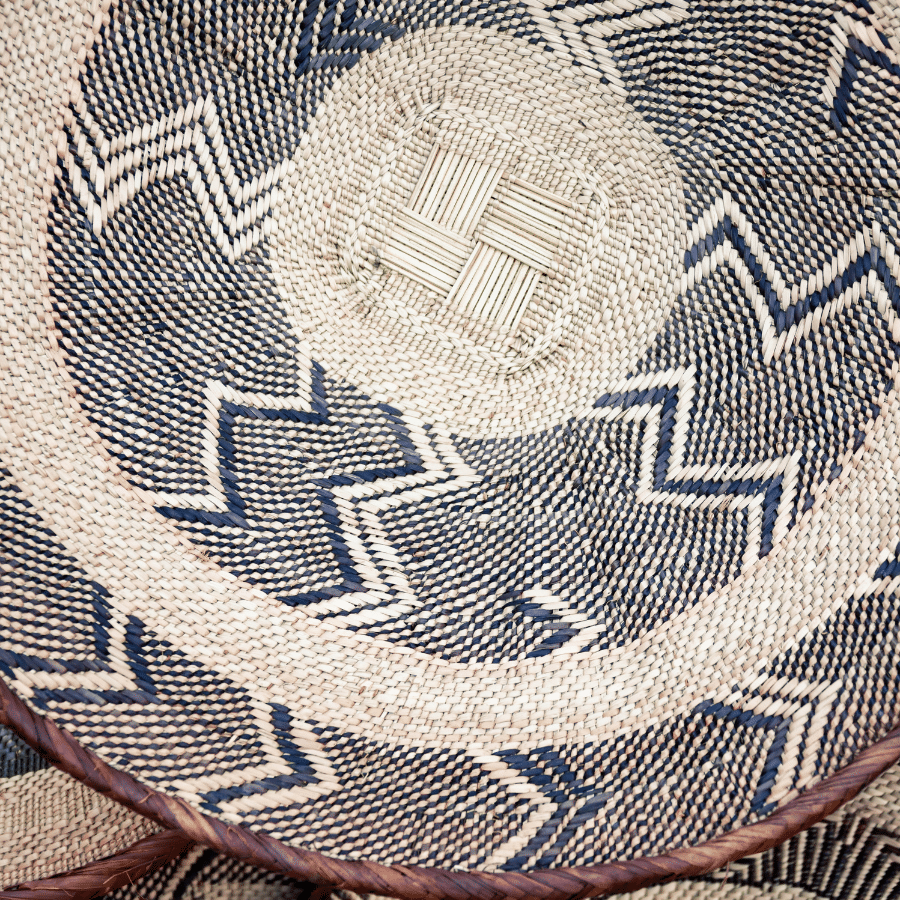 Our tutors graduated from top universities
About our IGCSE Sanskrit Tutoring
Our IGCSE Sanskrit tutoring is tailored to suit the individual needs of each student. Our tutors have a wealth of experience in teaching IGCSE Sanskrit and will work to ensure students reach their full potential.
At TigerCampus, we provide IGCSE Sanskrit tutoring with experienced home tutors. Our tutors are fully qualified and have extensive knowledge of the IGCSE syllabus. Our tutors provide students with an engaging learning experience and will work to ensure each student achieves their academic goals.
Art History
Biology
Calculus (AB & BC)
Chemistry
Chinese Language and Culture
Comparative Government & Politics
Computer Science A
Computer Science Principles
English Language & Composition
English Literature & Composition
Environmental Science
European History
French Language and Culture
German Language and Culture
Human Geography
International English Language
Italian Language and Culture
Japanese Language and Culture
Latin
Macroeconomics
Microeconomics
Music Theory
Physics 1: Algebra-based
Physics 2: Algebra-based
Physics C: Electricity and Magnetism
Physics C: Mechanics
Psychology
Spanish Language and Culture
Spanish Literature and Culture
Statistics
Studio Art (2-D, 3-D, & Drawing)
U.S. Government & Politics
U.S. History
World History: Modern
Need more info?
Let's talk.
Leave your phone number, and we'll call you back to discuss how we can help you.