AUSMAT Specialist Mathematics Tutoring
Are you looking for AUSMAT Specialist Mathematics tutoring? Look no further! TigerCampus provides quality online & home tuition for all ages.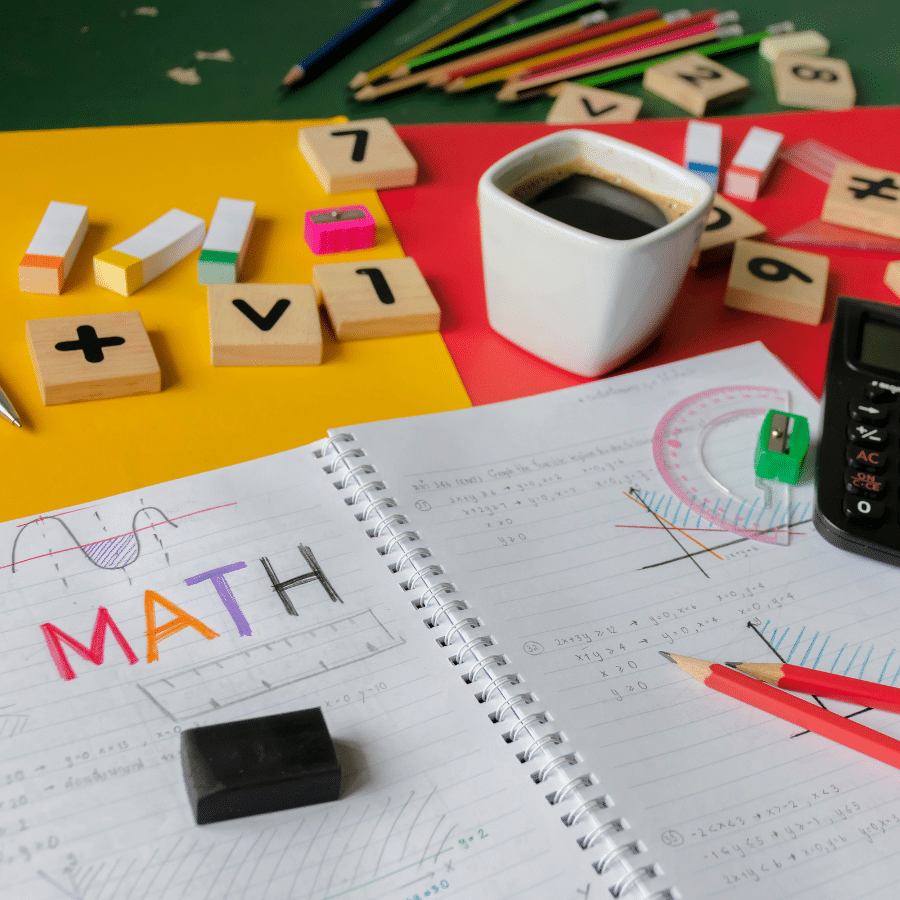 Our tutors graduated from top universities
About our AUSMAT Specialist Mathematics Tutoring
AUSMAT Specialist Mathematics tutoring from TigerCampus provides an opportunity for students to understand and excel in the subject. Our qualified tutors provide the necessary guidance and mentorship to help students understand the subject and prepare for their AUSMAT examinations.
TigerCampus AUSMAT Specialist Mathematics tutoring helps students to understand the principles of mathematics and its applications. Our experienced tutors provide personalized learning plans and teach the students how to solve problems quickly and accurately. With our tutoring, students can be confident in their understanding and excel in their exams.
Need more info?
Let's talk.
Leave your phone number, and we'll call you back to discuss how we can help you.