AUSMAT Legal Studies Tutoring
Achieve success in AUSMAT Legal Studies with TigerCampus' expert tutors. Get quality and affordable tuition from the comfort of your home.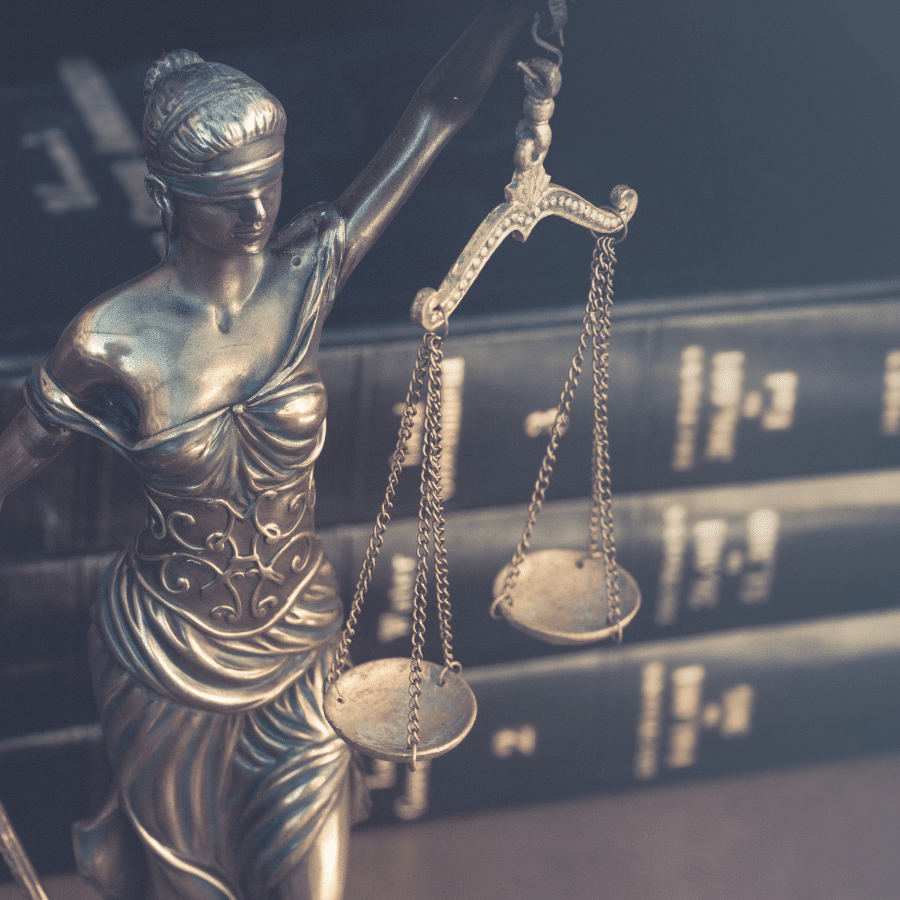 Our tutors graduated from top universities
About our AUSMAT Legal Studies Tutoring
TigerCampus provides expert AUSMAT Legal Studies tutoring to help you excel in your studies. Our tutors are experienced and knowledgeable in the subject and provide one-on-one tuition to students of all ages.
AUSMAT Legal Studies tutoring from TigerCampus provides students with the opportunity to gain a comprehensive understanding of the subject. Our experienced tutors will provide one-on-one tuition and guidance to help you develop your knowledge and skills in the subject. They will help you get the most out of your studies and ensure that you are able to excel in all areas of the subject.
Need more info?
Let's talk.
Leave your phone number, and we'll call you back to discuss how we can help you.