AUSMAT Chemistry Tutoring
Learn AUSMAT Chemistry from the comfort of your own home with TigerCampus' experienced tutors.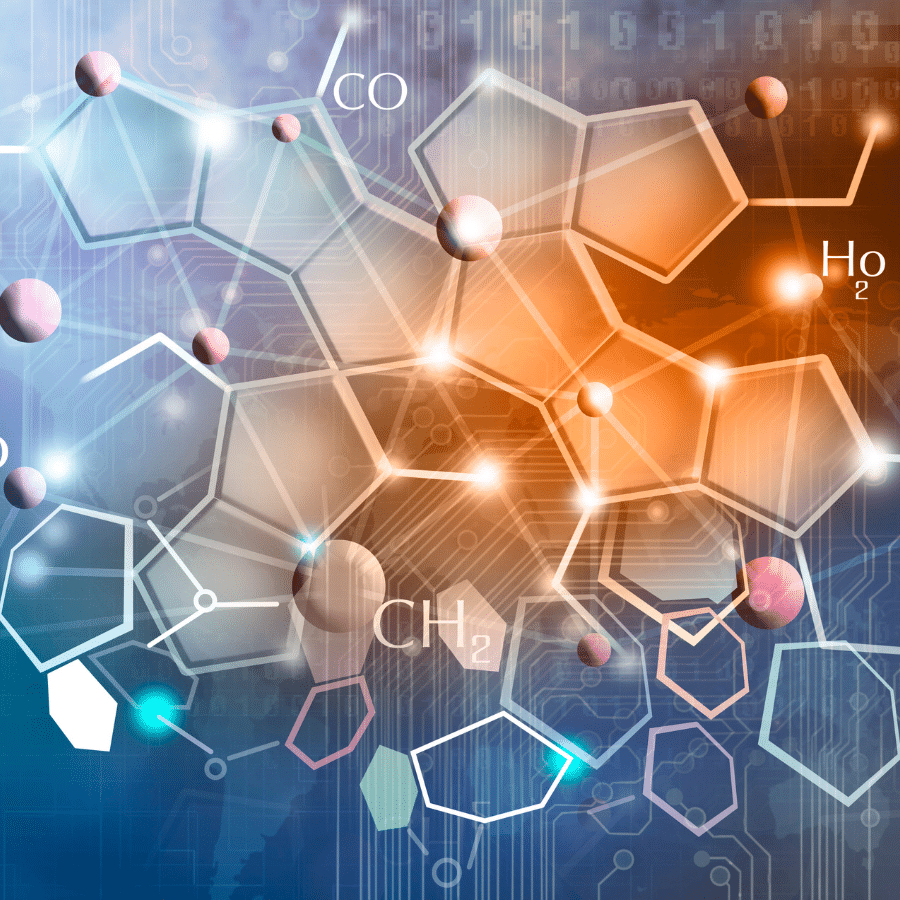 Our tutors graduated from top universities
About our AUSMAT Chemistry Tutoring
AUSMAT Chemistry is an advanced, university-level course for those interested in pursuing a career in science or medicine. Our expert tutors at TigerCampus make learning AUSMAT Chemistry easy and fun for all ages and levels.
TigerCampus offers AUSMAT Chemistry tutoring for all ages and levels. Our experienced tutors provide a unique learning experience, tailored to the individual's needs, in the comfort of their own home. With our one-on-one tutoring, you will learn the key principles of AUSMAT Chemistry, including inorganic and organic chemistry, thermodynamics and kinetics.
Need more info?
Let's talk.
Leave your phone number, and we'll call you back to discuss how we can help you.