AUSMAT Accounting Tutoring
Tiger Campus offers AUSMAT Accounting Tutoring for students of all ages to help them achieve their academic goals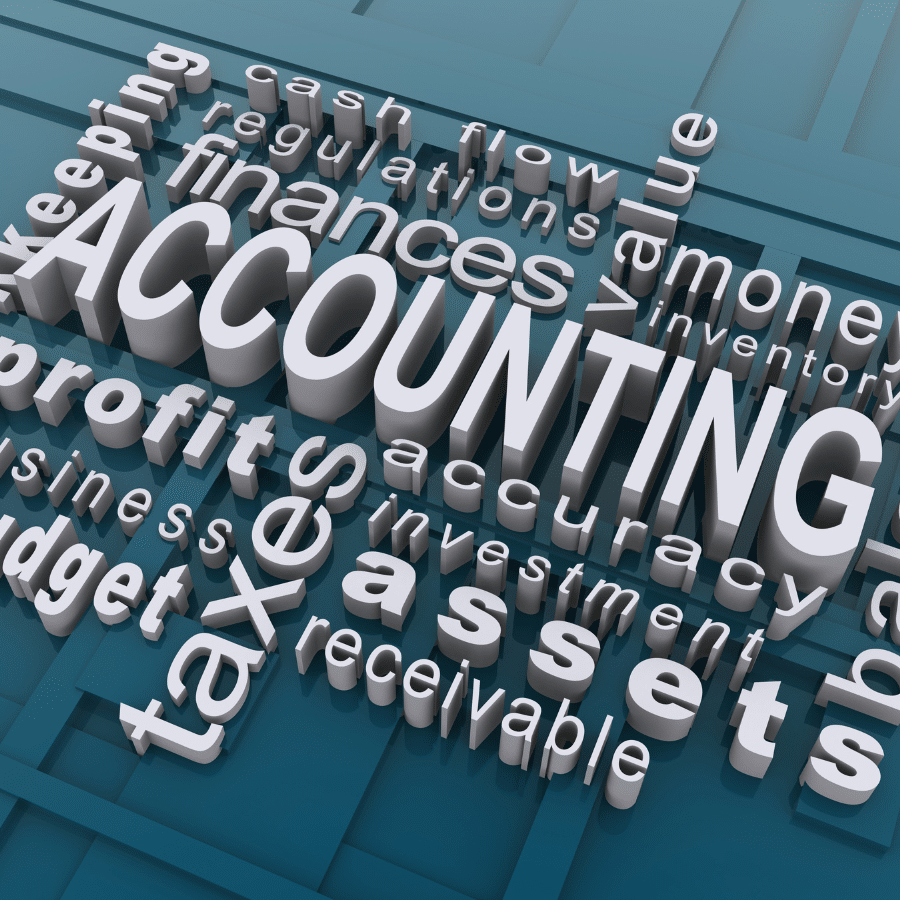 Our tutors graduated from top universities
About our AUSMAT Accounting Tutoring
AUSMAT Accounting Tutoring from Tiger Campus provides students with the knowledge and skills to prepare for their AUSMAT exams. Our experienced tutors are available for online and home tuition, so you can learn from the comfort of your own home.
At Tiger Campus, we understand that AUSMAT Accounting is a challenging topic. Our AUSMAT Accounting Tutoring provides comprehensive guidance to help you understand the concepts, problem-solving techniques and calculations. We'll help you develop your problem-solving and critical thinking skills, and boost your confidence when tackling AUSMAT Accounting questions.
Need more info?
Let's talk.
Leave your phone number, and we'll call you back to discuss how we can help you.