A-Level Hindi Language Tutoring
Do you need an A-Level Hindi Language Tutor? Look no further than TigerCampus for online & home tuition at all levels.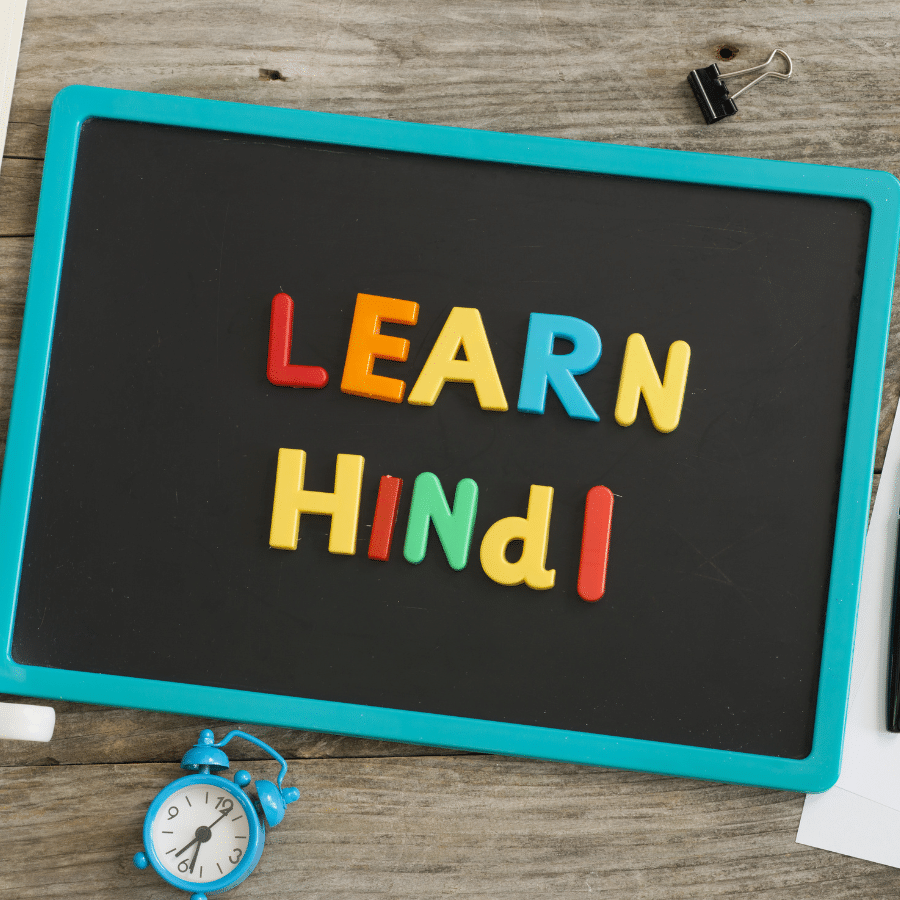 Our tutors graduated from top universities
About our A-Level Hindi Language Tutoring
TigerCampus provides A-Level Hindi Language Tutoring from experienced tutors, catering to all levels of learners. Our tutors are dedicated to helping students excel in their language studies and strive to provide the best quality tuition tailored to the individual's needs.
At TigerCampus, we understand the importance of learning Hindi Language at A-Level. Our tutors will help you to bridge the gap between your current level and the level required for your exams. They will help you to gain an in-depth understanding of the language, allowing you to excel in any examinations and assessments you take.
Need more info?
Let's talk.
Leave your phone number, and we'll call you back to discuss how we can help you.