A-Level Global Perspectives & Research Tutoring
TigerCampus offers A-Level Global Perspectives & Research Tutoring with experienced tutors to help you reach your academic goals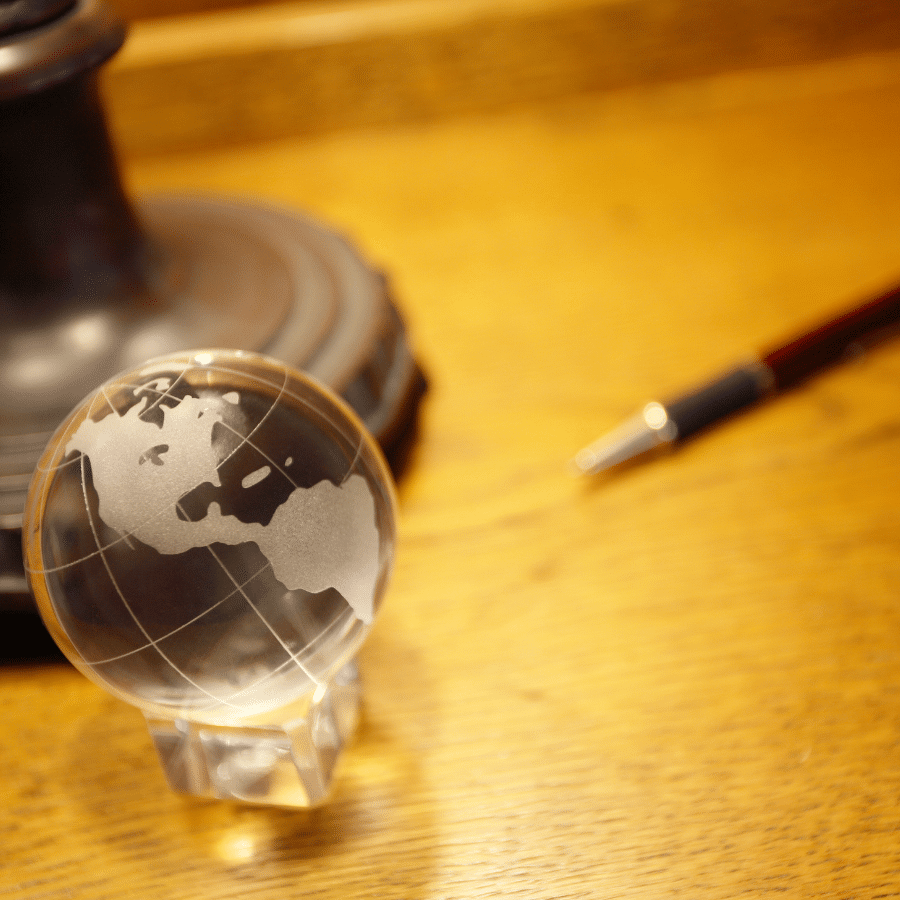 Our tutors graduated from top universities
About our A-Level Global Perspectives & Research Tutoring
Our A-Level Global Perspectives & Research Tutoring program is designed to help students understand the global perspectives of the world, and develop research skills to help them succeed in their studies.
Our tutors are experienced professionals who will guide you through the necessary course material and help you develop the skills needed for advanced research. They will also aid in understanding global perspectives of the world in order to help you excel in your studies.
Need more info?
Let's talk.
Leave your phone number, and we'll call you back to discuss how we can help you.