IB Global Politics Tutoring
IB Global Politics Tuitions only works with the best tutors who are experienced and knowledgeable in global politics. With our help, you're guaranteed to pass your courses!
Preparing for a major exam can be daunting.
Get help from an expert who has done it before. No matter where you are in the world, we've got you covered.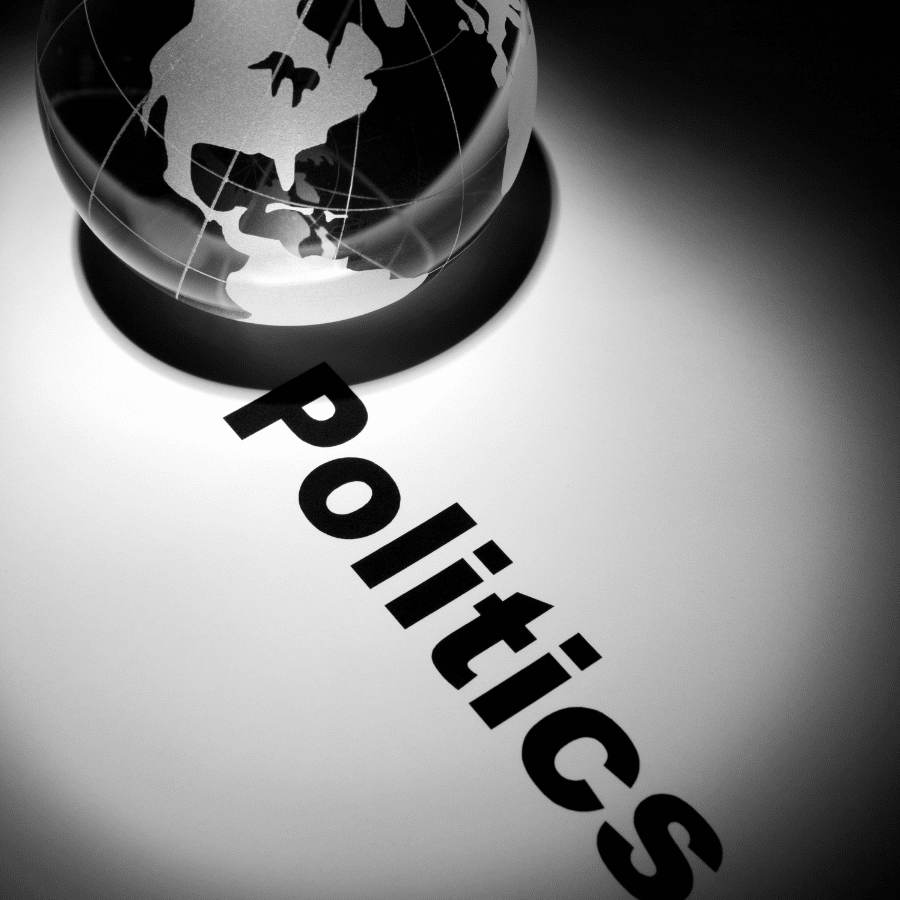 Our tutors graduated from top universities
About IB Global PoliticsTutoring
The IB Global Politics course introduces students to the world's political systems and ideologies. It covers topics such as International Relations, Political Ideologies, and Government Systems of different countries. Furthermore, it also looks into international organizations' influence in maintaining world peace.
At IB Global Politics Tuition, we provide students with the guidance they need to understand these complex concepts. Our tutors are experts in the field who can help you to develop your understanding of global politics. With their help, you'll learn how to analyze and evaluate different political systems and ideologies.
IB Global Politics Tuitions is the perfect academic aid for students who need help preparing for exams or wish to understand history better. Our excellent tutoring services will set you up for success–all you have to do is reach out and contact us today. We're looking forward to hearing from you soon!
In this course, a dedicated and experienced IB Global Politics tutor will work with you one-on-one to ensure that you fully understand all concepts. They will help ensure that you are prepared for any question during your exams so that you can perform at your best.

No matter your level of expertise or how complex the material is, we tailor every course specifically for you. And because our scheduling is flexible, you can learn anywhere convenient for you – at home or on the go!
Many IB global politics courses are challenging, but we guarantee you will know the material thoroughly to use it in practical situations. With us, you will always be prepared for challenges. Give us a call today to help you!
Art History
Biology
Calculus (AB & BC)
Chemistry
Chinese Language and Culture
Comparative Government & Politics
Computer Science A
Computer Science Principles
English Language & Composition
English Literature & Composition
Environmental Science
European History
French Language and Culture
German Language and Culture
Human Geography
International English Language
Italian Language and Culture
Japanese Language and Culture
Latin
Macroeconomics
Microeconomics
Music Theory
Physics 1: Algebra-based
Physics 2: Algebra-based
Physics C: Electricity and Magnetism
Physics C: Mechanics
Psychology
Spanish Language and Culture
Spanish Literature and Culture
Statistics
Studio Art (2-D, 3-D, & Drawing)
U.S. Government & Politics
U.S. History
World History: Modern
Need more info?
Let's talk.
Leave your phone number, and we'll call you back to discuss how we can help you.