IB Further Mathematics HL Tutoring
Working with a professional tutor is a great way to do well in your IB Further Mathematics HL course. With the help of our knowledgeable tutors, you will be able to understand complex theories and methods as well as perform better on exams.
Preparing for a major exam can be daunting.
Get help from an expert who has done it before. No matter where you are in the world, we've got you covered.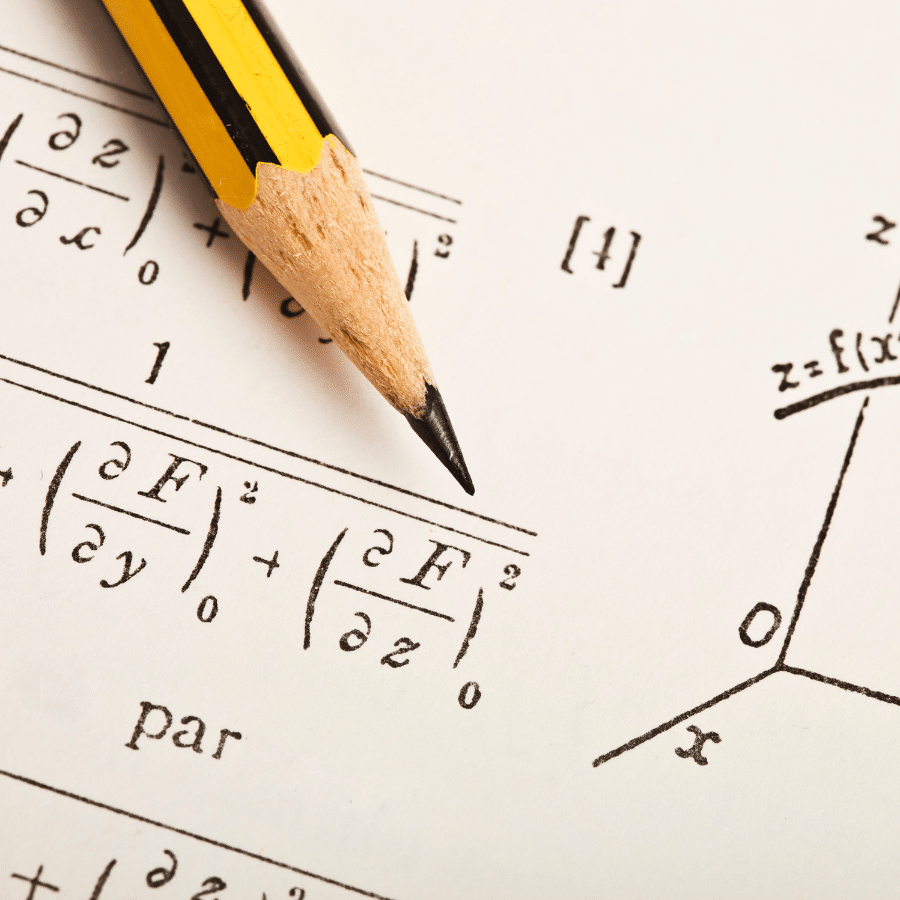 Our tutors graduated from top universities
About IB Further Mathematics HL Tutoring
The IB Further Mathematics HL Tuition is designed to teach students practical mathematical methods that can be applied in the real world. Our IB Further Mathematics HL Tutors are experts with extensive experience and a dedication to helping you excel. Our tutors can help you understand complex concepts, develop problem-solving skills, and use the right tools to analyze data. Our instructors will also guide you through tests so that you're more likely to succeed.
We specialize in helping students achieve their goals and excel in their studies of Further Mathematics HL. Contact us today to discuss how our tutors can help you perform well!
This course will give students an in-depth look at Further Mathematics HL Tuition. Our experienced IB Further Mathematics HL Tutors cater to each student's needs and help them gain confidence and mastery of the subject matter through a customized curriculum.
With support from our knowledgeable tutors, students will excel on exams, understand complex theories better, and develop critical skills for success in the IB program and future careers in upper-level mathematics and related fields. We strive to help each student achieve their goals and build a strong foundation in Further Mathematics HL.
Other Further Mathematics HL courses might help you get by, but this course is designed to ensure your success and understanding of the material before exams.
Art History
Biology
Calculus (AB & BC)
Chemistry
Chinese Language and Culture
Comparative Government & Politics
Computer Science A
Computer Science Principles
English Language & Composition
English Literature & Composition
Environmental Science
European History
French Language and Culture
German Language and Culture
Human Geography
International English Language
Italian Language and Culture
Japanese Language and Culture
Latin
Macroeconomics
Microeconomics
Music Theory
Physics 1: Algebra-based
Physics 2: Algebra-based
Physics C: Electricity and Magnetism
Physics C: Mechanics
Psychology
Spanish Language and Culture
Spanish Literature and Culture
Statistics
Studio Art (2-D, 3-D, & Drawing)
U.S. Government & Politics
U.S. History
World History: Modern
Need more info?
Let's talk.
Leave your phone number, and we'll call you back to discuss how we can help you.