AUSMAT Human biology Tutoring
Achieve top scores in AUSMAT Human Biology with the help of TigerCampus' expert tutors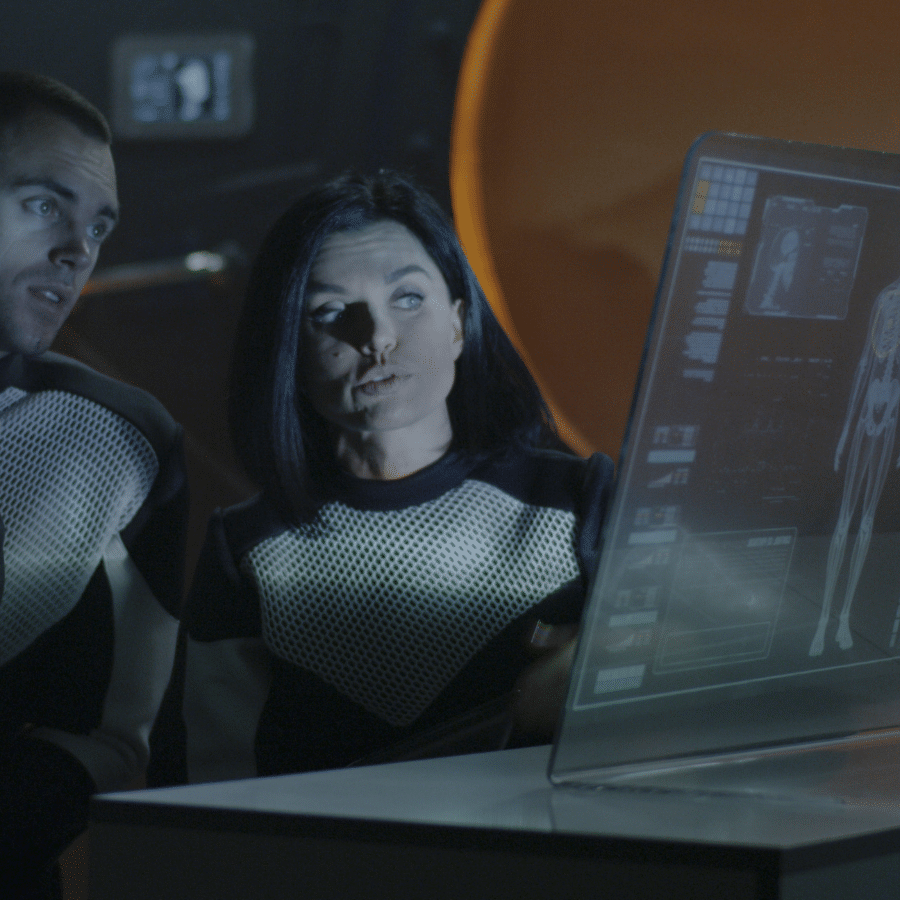 Our tutors graduated from top universities
About our AUSMAT Human biology Tutoring
At TigerCampus, our tutors are highly experienced in teaching AUSMAT Human Biology. We offer online and home tuition services to help you ace your exams and develop your skills in this subject.
Our AUSMAT Human Biology tutors are well-versed in the AUSMAT syllabus and know all the key concepts and theories you will need to master for your exams. We offer one-on-one tuition that is tailored to your individual learning needs and goals, so you will be able to get the best results from the lessons.
Need more info?
Let's talk.
Leave your phone number, and we'll call you back to discuss how we can help you.